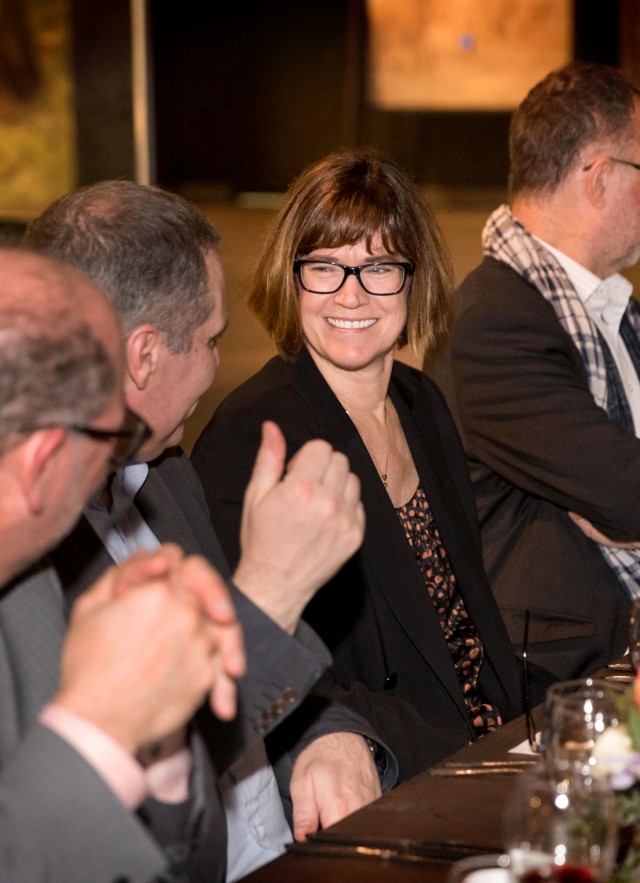 Founded in 2017, the President's Roundtable is a group of the Natural History Museums of Los Angeles County's most engaged and committed donors. Working closely with President and Director Dr. Lori Bettison-Varga on her top priority projects, Roundtable members develop deep connections to the museums and support their role among the premier cultural and scientific institutions of Los Angeles. 
Roundtable Benefits
Donation options at three levels: $15,000, $25,000, and $50,000
Invitations to workshops led by researchers working on top priority projects for the year
Invitations to the annual President's Roundtable Dinner
Lunch with Dr. Bettison-Varga to discuss priority projects and the future of the museums
Choices of projects to support 
Recognition on our website and our annual donor wall
Recognition on select materials for each project, including on-site signage and press releases (as appropriate)
All gifts to the President's Roundtable are fully tax-deductible. Participants at the $25,000 and $50,000 levels will have the opportunity to direct their gifts to more than one priority project.
For more information, please contact Dominic LoBuglio, Donor Engagement Coordinator, at 213.763.3348 or dlobuglio@nhm.org.