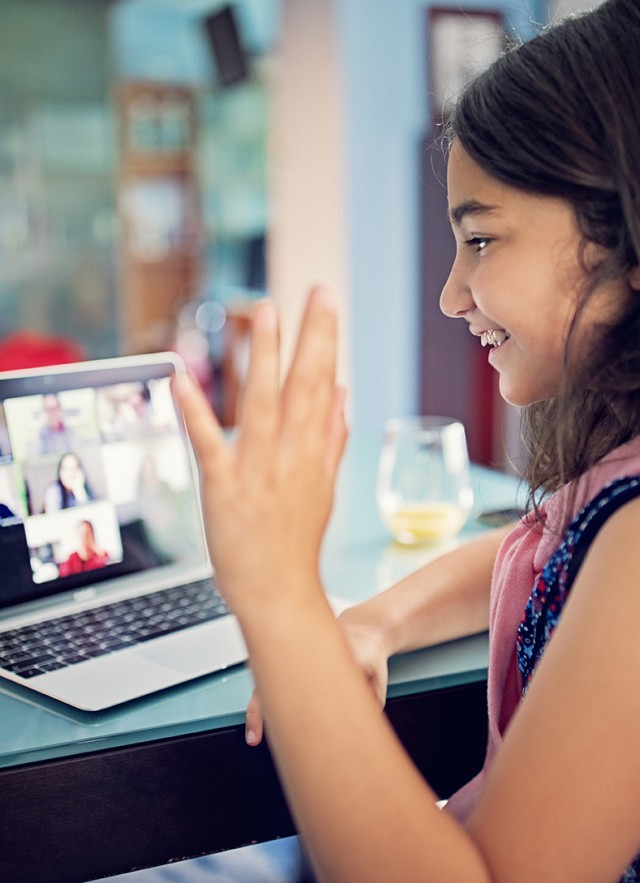 While the museum remains closed, Hart Museum educators will be offering two types of virtual programming for teachers and their classrooms.
LIVE STUDENT PROGRAM
Your students will join our Museum Educators for a private virtual class via Zoom Meeting available for one classroom at a time. Students can participate in discussions, ask questions, and interact with our facilitators. Archaeology Experience, Hart Museum's signature Live Student Program, is comparable to our previous in-person program: "Acorns, Sea, and Sage." This program is intended for local 3rd–5th grade classrooms. Schools located within L.A. County's 5th District will be given priority in these bookings. 

 
LIVE MUSEUM PRESENTATIONS
Your students will join our museum educators for a larger virtual presentation via Zoom Webinar available for multiple classrooms at a time. Students and teachers can type questions, but will be joining in "listen-only" mode. While Zoom webinars have a capacity, you can still participate in these presentations which are also streamed live to YouTube on our Students & Teachers Playlist. 
Want more?
See what school programs our other museums offer!