Educational Programs and Resources
Bring the Hart into your classroom with these virtual programs and learning resources!
In partnership with the Natural History Museums of Los Angeles County, the William S. Hart Museum is excited to offer virtual programming and online resources for this schoolyear. This array of offerings include topics similar to those we have offered in-person as well as so much more!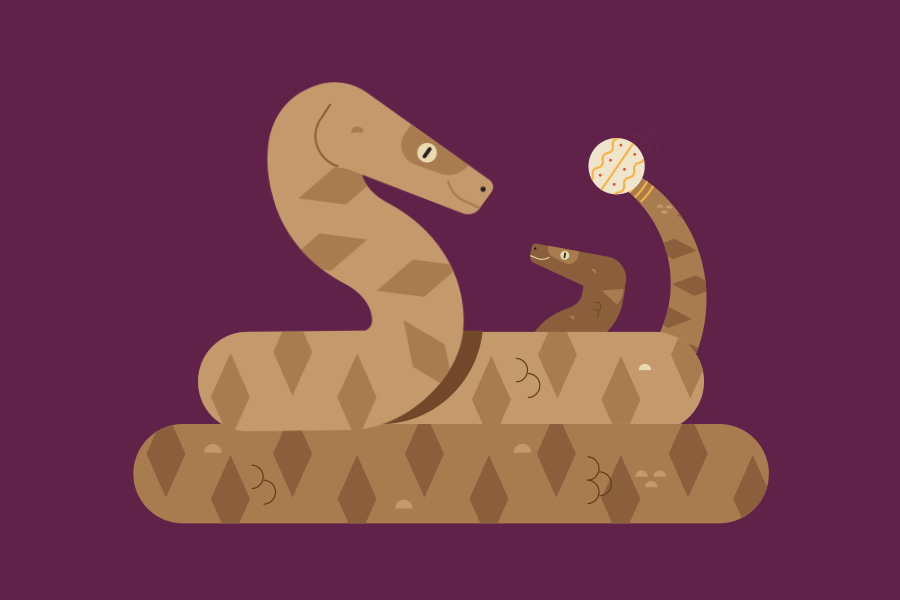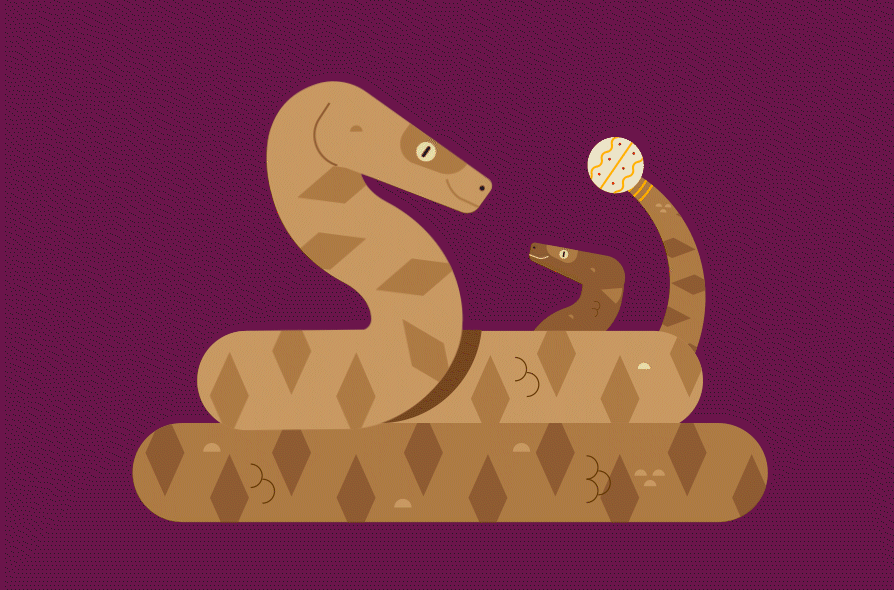 Did you know? Female rattlesnakes give birth to live young and care for their babies for about 10 days.
GR 2-5