School Visits and Education
The  Hart Museum is a part of the Natural History Museums of Los Angeles County. To view NHMLAC's virtual education offerings click here. We will be adding virtual programming throughout the year.
We are not offering onsite tours at this time as we remain closed to the public.
Please send any questions to Education Coordinator Maggie Romero at mromero@nhm.org.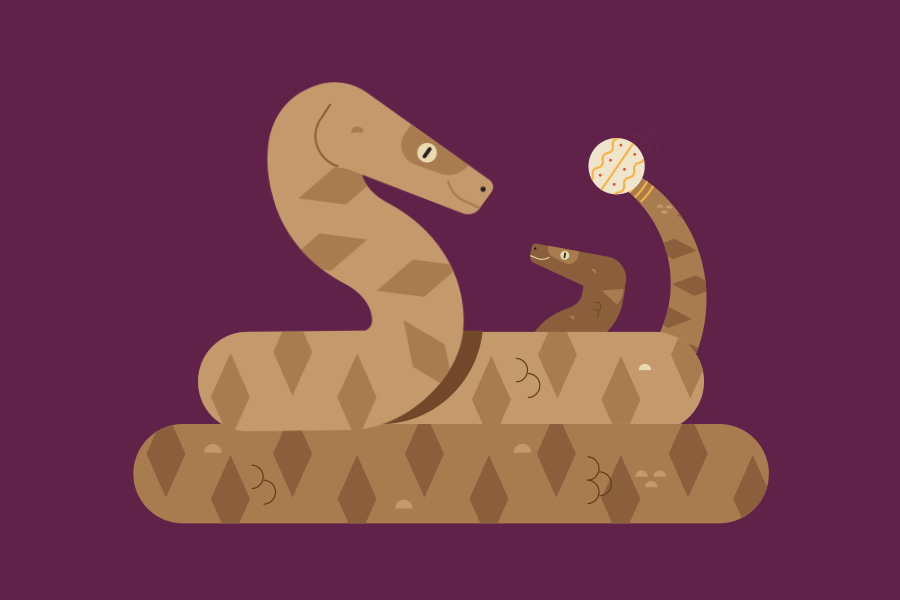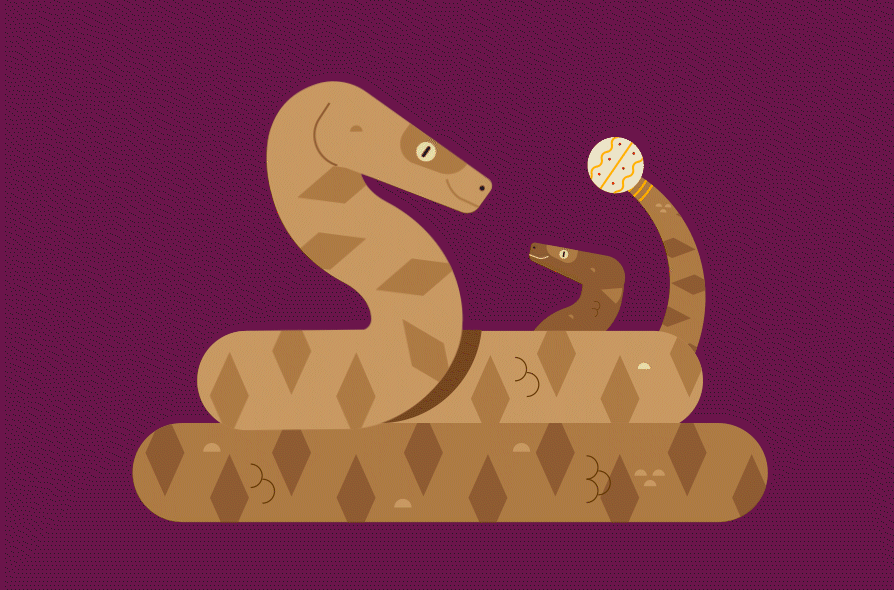 Did you know? Female rattlesnakes give birth to live young and care for their babies for about 10 days.