School Visits and Education
The William S. Hart Museum is an excellent resource to complement classroom curriculum. With the museum's focus on local Santa Clarita Valley history and early Hollywood history, elementary school students of all ages gain a deeper appreciation of their classroom studies.
We offer both onsite and offsite opportunities.
Book a school GROUP visit
A visit to the museum is a chance for the students to compare and contrast their modern-day lives with daily life almost 100 years ago!
School tours are free, and scheduled on Wednesdays, Thursdays, and Fridays between 10 am and 11:30 am. One guided 30-minute tour is scheduled for each class that visits on a field trip. If more than one class is scheduled, the tour start times for each class are staggered at 15-minute intervals. Each class should have one adult for every 10 students.
Tours are age and curriculum appropriate, and the museum welcomes all ages and grades (including preschool).
Use the online reservation system below to schedule your school visit.
A confirmation packet will be sent with information for the date of the visit including times scheduled for the tours, where to park buses, how to reach the museum's mansion, and what else to see in Hart Park.
BOOK AN IN-CLASSROOM VISIT
The museum offers two classroom programs for 3rd and 4th grade students in fall and spring. Each session lasts just under an hour and we can accommodate up to three classes a day. As the programs tie into standard curriculum in the area, they are only available for local schools.
The interactive nature of these programs allows students to physically engage with history and actively participate with the teaching points. If your school is interested in booking a visit or would like more information, please e-mail Magdalyne Romero at mromero@nhm.org.
Archaeology Experience: Acorn, Sea, and Sage
In this program we will be learning about the Tataviam's ancestors who lived in our area long before the Spanish ever arrived. In this inquiry-based lesson, students will become archaeologists. By examining replica artifacts, reading historical documents as well as understanding traditional knowledge that the Tataviam people in our community today have to share, students will be able to determine what the Tataviam's ancestors' lives were like 1,500 years ago.
500 Years of Santa Clarita History
The spring program "500 Years of Santa Clarita History," takes students on a journey through time to see how the Santa Clarita Valley evolved into what it is today. The program structure is the same as above, but the content and activities are linked to more western themes like gold mining.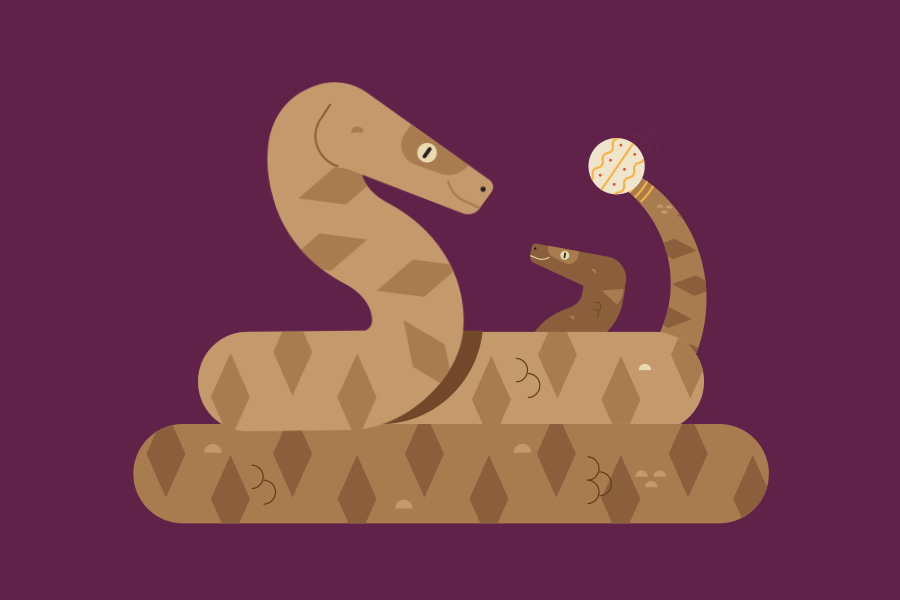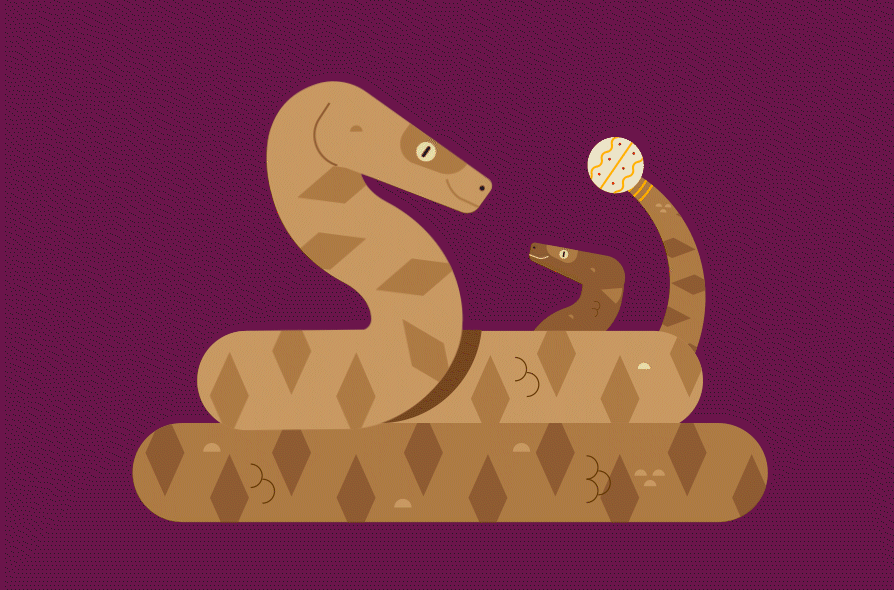 Did you know? Female rattlesnakes give birth to live young and care for their babies for about 10 days.